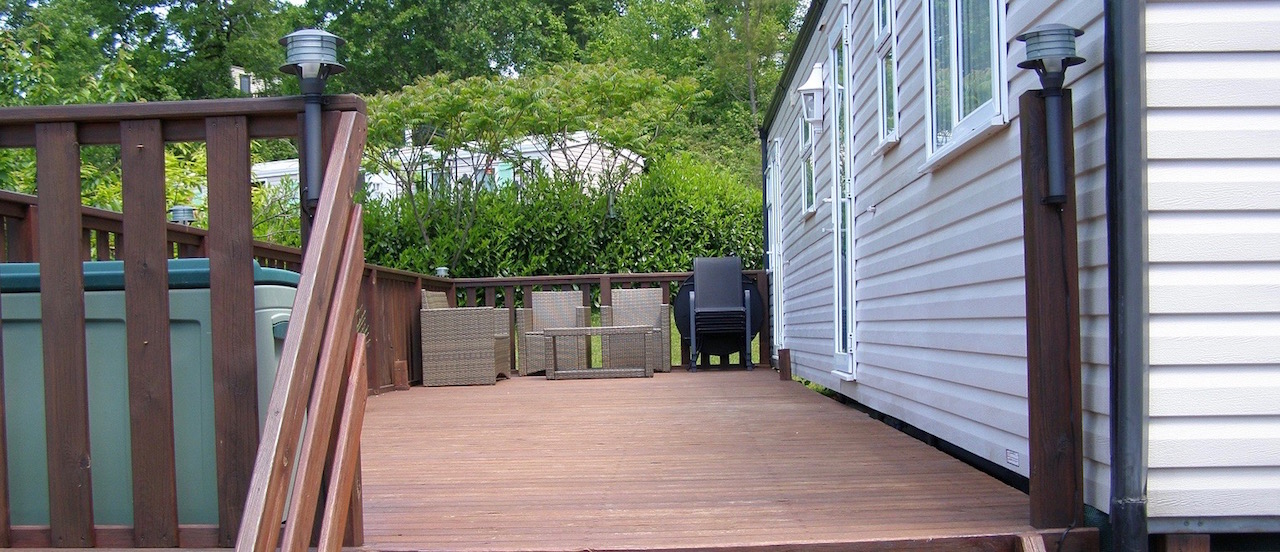 Park home insulation, repair and maintenance in Oxford

Calladine Limited offer professional and competitively-priced park home repair and maintenance services in Oxford and throughout Oxfordshire including new bathrooms, kitchens, insulation, cladding, roofs and jack repairs.

We also specialise in plumbing and electrical services for park homes. All our work is completed to the highest standards using high quality materials backed by a 10-year guarantee.

Click on any of the links for more details of specific services or call 01636 858467 for a FREE no obligation quotation.
All our work is Guaranteed for 10 Years!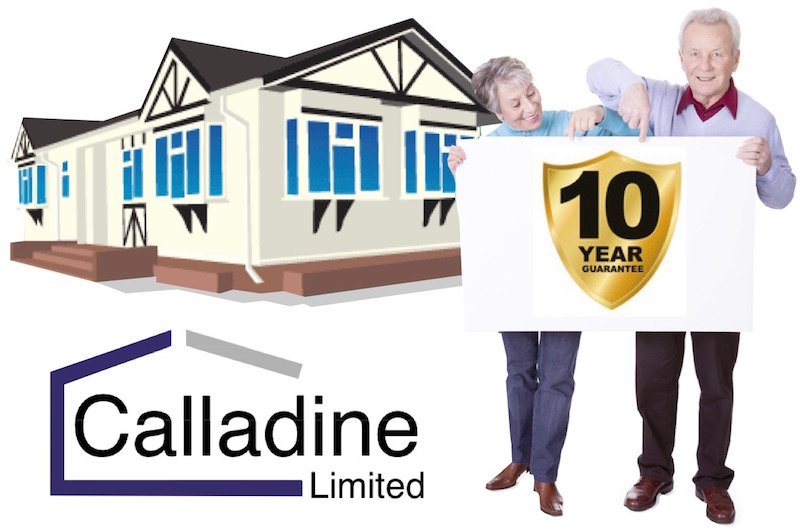 Calladine Limited work in Oxford and surrounding areas including: Eynsham, Cassington, Worton, Yarnton, Cumnor, Easton, Wootton, Godstow, Wytham, Binsey, Summertown, Grandpont, Water Eaton, Iffley, Kennington, Boards Hill, Bayworth, Sunningwell, Radley, Sandford-on-Thames, Littlemore, Cowley, Headington, Horspath, Nuneham Courtenay, Little Baldon, Toot Baldon, Garsington, Cuddesdom, Littleworth, Wheatley and throughout Oxfordshire.
Tags: calladine limited oxford, park home repairs oxford, park home refurbishment specialists oxford, park home refurbishment companies oxford, mobile home refurbishment companies oxford, static caravan refurbishment companies oxford, static caravan refurbishment companies oxford, park home kitchens oxford, park home bathrooms oxford, park home kitchen specialists oxford, park home bathroom specialists oxford, park home insulation oxford, park home roofing oxford